Welcome to Wairere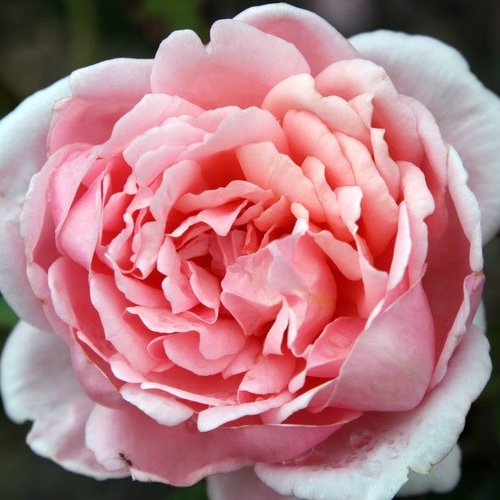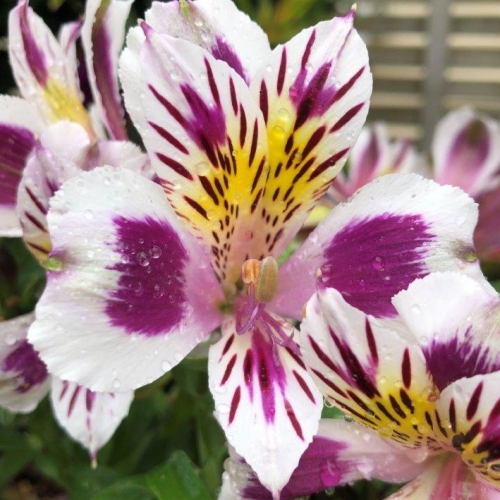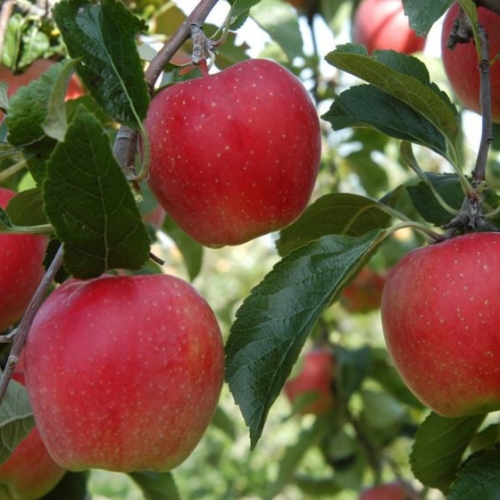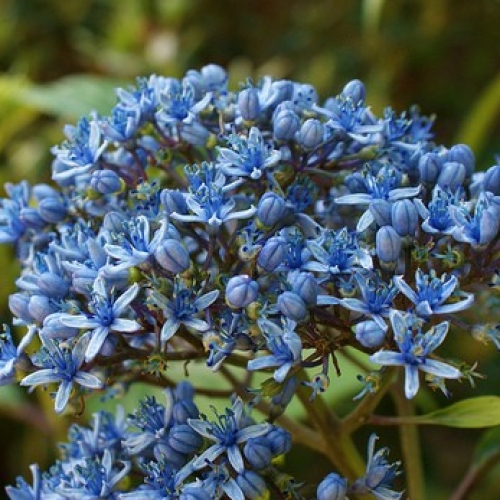 Our extensive range includes quality Roses, Camellias, Fruit trees, Ornamental Trees, Shrubs, Perennials, Natives and more. Online purchases are carefully packed and promptly dispatched to reach you in the best condition, or you can pick up from our Hamilton nursery.
Wairere Nursery in Gordonton, Hamilton is open 7 days a week 8:30am - 5pm.
Closed for Christmas Day
Shopping at Wairere under Orange setting
Wairere Nursery is in the Waikato Region so we are operating under the Orange settings. When visiting the nursery, please scan in to record your visit, wear a mask and socially distance. For people with no vaccination certificate, we request that you use the Pick Up option to place your orders so we can operate a contactless service. Thank you for your support during 2021 and we wish you all a Merry Christmas and Happy New Year.

Lloyd, Tony and the Wairere Team
Latest arrivals...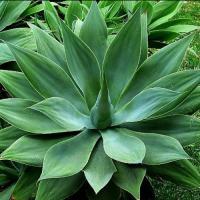 Agave Attenuata
Gaura Steffi Dark Rose
Gaura Steffi Blush
Arthropodium Matapouri Bay
Photinia Red Robin Std
Green With Envy
Avocado Fuerte
Feijoa Unique
Feijoa Opal Star
View More Just Arrived ...
Most Popular Now...
Green With Envy
Lavender Hidcote Blue
Hydrangea Paniculata Sundae Fraise
Feijoa Anatoki
Callistemon McArthur
Lavender Blue Mountain
Convallaria Majalis (2/pot)
Hydrangea Paniculata Limelight
Wairere Nursery
826 Gordonton Road, R D 1, Hamilton 3281 Ph: (07) 824 3430 Email: