Welcome to Wairere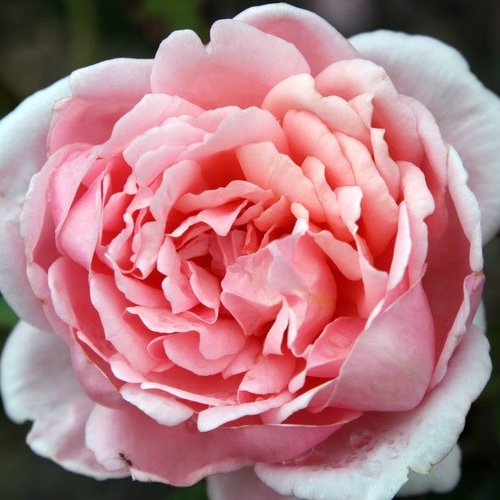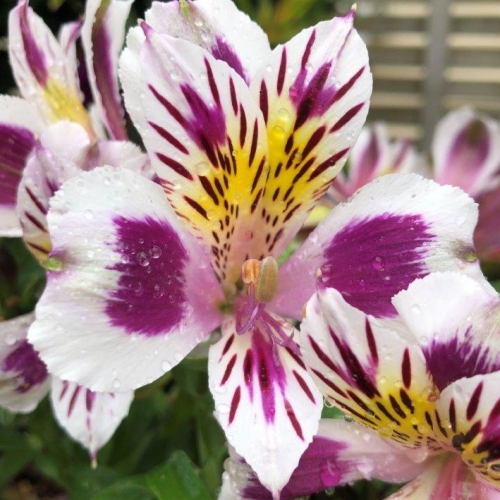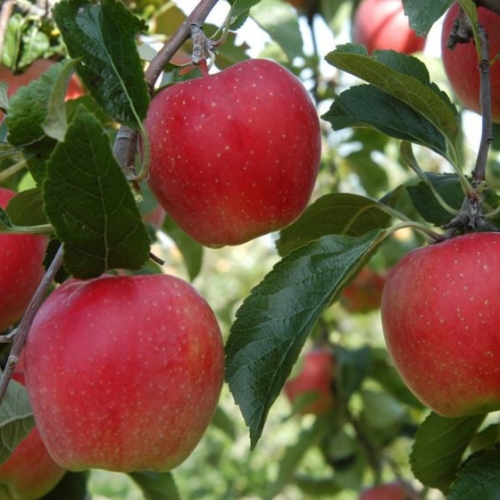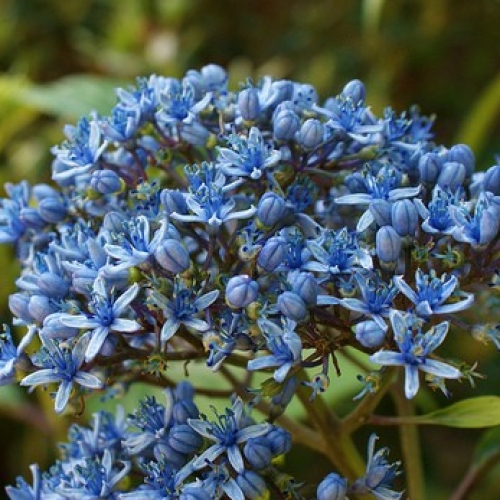 Our extensive range includes quality Roses, Camellias, Fruit trees, Ornamental Trees, Shrubs, Perennials, Natives and more. Online purchases are carefully packed and promptly dispatched to reach you in the best condition, or you can pick up from our Hamilton nursery.
Wairere Nursery in Gordonton, Hamilton is open 7 days a week 8:30am - 5pm.
Level 2 - In person shopping, pick up and delivery
Wairere is now open to in-person shopping for customers outside the Auckland Level 3 region. You must wear a mask and keep 2 metres from others. You can still place your order online and select pickup or delivery to all areas around NZ.

Sincerely, Lloyd, Tony and the Wairere Team
Latest arrivals...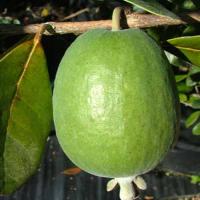 Feijoa Unique
Feijoa Opal Star
Orange Navelina Dwarf FD
Mandarin Satsuma Silverhill
Carex Secta
Apodasmia Similis
Teucrium Fruticans
Griselinia Broadway Mint
Lavender Grosso
View More Just Arrived ...
Most Popular Now...
Lavender Hidcote Blue
Meconopsis Lingholm
Lavender Arabian Night
Avocado Hass
Lavender Foveaux Storm
Avocado Bacon
Hydrangea Paniculata Limelight
Lavender Pacific Blue
Wairere Nursery
826 Gordonton Road, R D 1, Hamilton 3281 Ph: (07) 824 3430 Email: