Welcome to Wairere
Our extensive range includes quality Roses, Camellias, Fruit trees, Ornamental Trees, Shrubs, Perennials, Natives and more. Online purchases are carefully packed and promptly dispatched to reach you in the best condition, or you can pick up from our Hamilton nursery.
Wairere Nursery in Gordonton, Hamilton is open 7 days a week 8:30am - 5pm.
Latest arrivals...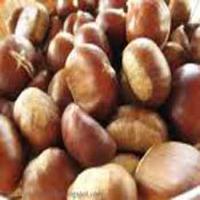 Castanea 1005
Pittosporum crassifolium
Griselinia Broadway Mint
Dodonaea Purpurea
Cordyline Australis
Acer Orangeola L/W
Acer Crimson Queen L/W
Ulmus Lutescens
Helleborus Double Hybrids
View More Just Arrived ...
Most Popular Now...
Boscobel
Claire Austin
Astrid Grafin Von Hardenberg
Munstead Wood
Windermere
Mandarin Corsica No.2
Helleborus Ice N Roses Rose
Absolutely Fabulous
Wairere Nursery
826 Gordonton Road, R D 1, Hamilton 3281 Ph: (07) 824 3430 Email: