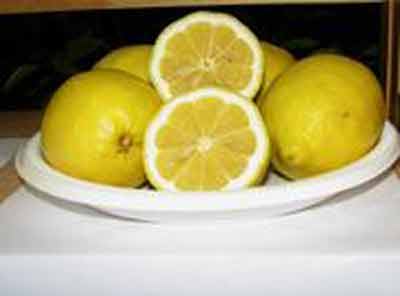 CLICK TO ENLARGE
This lemon comes to us from Australia where it was grown from seed sent from Portugal way back when. One for the lemon connoisseur, deliciously juicy, fragrant fruit with a thick skin. Very productive and vigorous with good cold tolerance though it prefers a warm sheltered spot. Evergreen.

Colour: White
Habit: Upright
Est. Hgt/Wdth in 7/10 yrs: 3m x 2.5m

Lemon Lisbon
Current Stock Height: 65/75 cm ?

Container: pb12 ?

New stock arriving beginning of April, 2020. Pre-order now. Estimated price $32.99 each. Payment when stock arrives.
Wairere Nursery
826 Gordonton Road, R D 1, Hamilton 3281 Ph: (07) 824 3430 Email: Open 7 days 8:30am-5pm