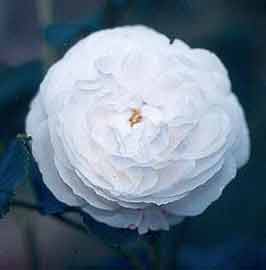 CLICK TO ENLARGE
Bourbon. This rose grows into a slender upright shrub with mid green foliage. The buds are tinted with crimson but open to reveal pure white, highly fragrant blooms with perfect symmetry. Generous with regular clusters of bloom throughout the season. 1867 France.

Colour: White
Habit: Upright
Est. Hgt/Wdth in 7/10 yrs: 1.5m x 1m

Boule de Neige
Current Stock Height: 30/40 cm ?

Container: pb8 ?

$29.99
Wairere Nursery
826 Gordonton Road, R D 1, Hamilton 3281 Ph: (07) 824 3430 Email: Open 7 days 8:30am-5pm